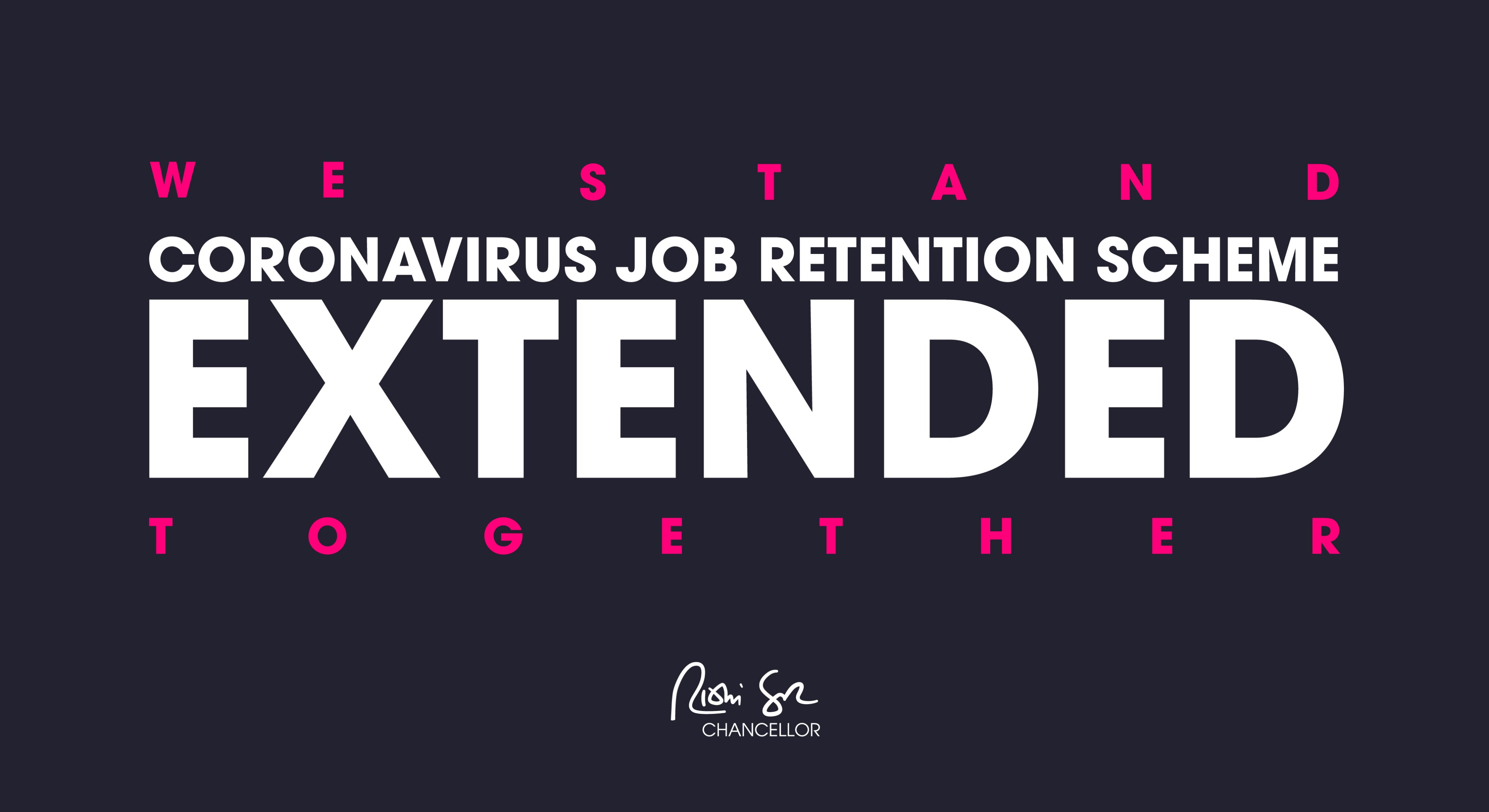 Great news today from the Chancellor of the Exchequer Rishi Sunak - he has announced that the
Coronavirus Job Retention Scheme will be extended for an extra four months
, until the end of October. By that point, eight months of support will have been provided to businesses.
There will be
no changes to the scheme until the end of July
, but from this point, employers who are currently using the scheme will be able to bring back furloughed workers part-time to allow for more flexibility as people get back to work in a measured way.
From August, employers will also be asked to start sharing the cost of wages with the government - however,
employees will continue to receive 80% of their salary, up to £2,500 per month.
The Job Retention Scheme is just one part of the huge package of support to help businesses and individuals get through this crisis. My website contains a comprehensive guide to the support available. Visit
GuyOpperman.co.uk/Coronavirus
to find out more.
My blog yesterday evening also sets out the key parts of the government's plan going forward.